CK Insurance Brokers cc has been in operation for over 30 years and was originally founded by the late Carole Korsman in 1989. I took over from her at the end of 2001.
I am committed to treating customers fairly with Honesty and Integrity.
I am committed to protecting your privacy and will ensure that your personal
information is used appropriately transparently and according to applicable
(POPI) Act.
I am CK Insurance Broker' s Key individual and Compliance officer and I accept responsibility for my activities.
I am Authorised to give advice and render intermediary services.
I am licensed to render financial services in the categories as stipulated below:
Short-Term Insurance : Category Personal Lines, Commercial Lines
Quality service Since 1989
We're Committed To Providing The Highest-Quality Coverage At The Most Competitive Rates.
We are an Authorised Financial Services Provider.
FSB: 7086
We are proud members of the:
FIA – Financial Intermediaries Association of Southern Africa
IIER – Insurance Institute of East Rand
IISA – Insurance Institute of South Africa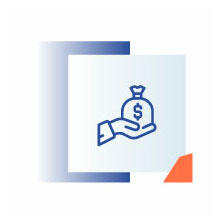 Business Insurance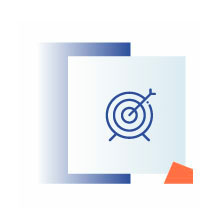 Specialty Liability Cover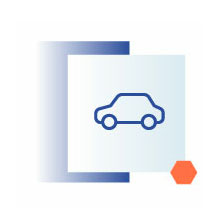 Vehicle Insurance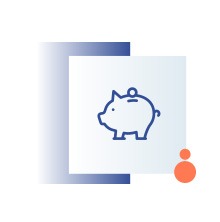 Commercial Insurance
Household Insurance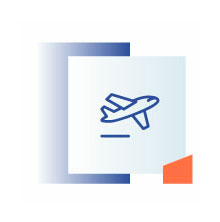 Travel Insurance
24-Hour SOS Emergency Assist
Let us ensure that you have help on standby 24/7 365 should any emergency happen. With SOS Emergency Assist, we can assist you no matter where you are.
Our Quality Trusted Partners
Why You Should Be Insured...
Vehicle Collisions In South Africa Every Year
Lougage Bags Reported Missing Per Year
Is the Cost To The Economy From Road Accidents Per Year
Crimes Reported In South Africa 2019 involving, Robbery, Burlgary, Hijacking , Theft, and Motor Vehicle Thefts
insurance business EXPERTS
"Never Need and not have it" - Anonymous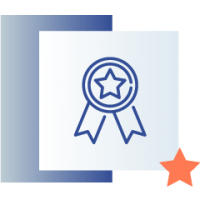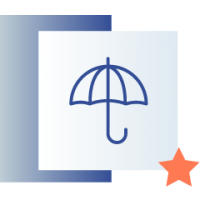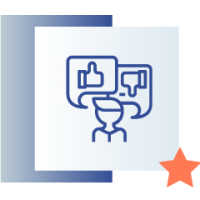 Customer Centric Orientated
I've had my home and car insurance with CK insurance brokers for +30 years.

To me insurance is relationship driven, and CK Insurance has always gone the extra mile when I've needed it.

CK Insurance's professional service is efficient friendly and reliable, and I can say with all confidence that I have no hesitation in recommending Denise and her Company to folk looking for someone to be on your side.

No gimmicks, short cuts, shady insurance companies, just real value for money.
Dear/Sir/Madam,

The United Cerebral Palsy Association of South Africa (UCPS) was established in 1951 and has been taking care of children with Cerebral Palsy (CP) ever since.

Many of our children and orphaned, whilst some were abandoned and other were referred by the Department of Health and Welfare Centres.

The UCPA provides 24 hour care which includes stimulation, therapy and other specialized treatment to all affected by cerebral palsy.

Denise Mason from CK Insurance Brokers has been our insurance broker for over ± 30 years.

She is very prompt, efficient and willing to go an extra mile to assist whenever we had problems. Her efficient & speedy service rendered was excellent.

She is a people's person and characteristics portray a wonderful person to work with.
We have experienced no difficulties with her. We would recommend her any time.

CK Insurance is overall a good insurance company and we have not encountered any problems with them over the years.
Great service and excellent product knowledge always very helpful - thank you!
Please feel free to contact us should you have any further questions
Office: 011 849 4848
Cell: 072 348 7548
Fax: 086 636 4050
Email: ckinsurancebrokerscc@gmail.com
Mon: 08:00 AM – 16:30 PM
Tue: 08:00 AM – 16:30 PM
Wed: 08:00 AM – 16:30 PM
Thu: 08:00 AM – 16:30 PM
Fri: 08:00 AM – 16:30 PM
Sat: Closed
Sun: Closed
After Hours Support Available
14 Pongola Street
Farrarmere
Benoni
1501